Home
CONNECT • THE • DOTS
The people elected to Congress and the White House affect your work life in many ways—workplace safety, privatization and transportation funding are just a few. The decision you make at the ballot box can last long after the election is over.
• The Right to Form a Union • Retirement Security • Pension Protections • Foreign Aircraft Repair Stations • Fair Pay at Work • Transit Funding • Amtrak Funding • Lifetime Appointments to the Supreme Court
YOU CAN'T VOTE IF YOU AREN'T REGISTERED!
Don't sit this one out. Be sure you are registered to vote today! To register visit: http://registertovote.ca.gov/
YOUR VOTE IS YOUR VOICE!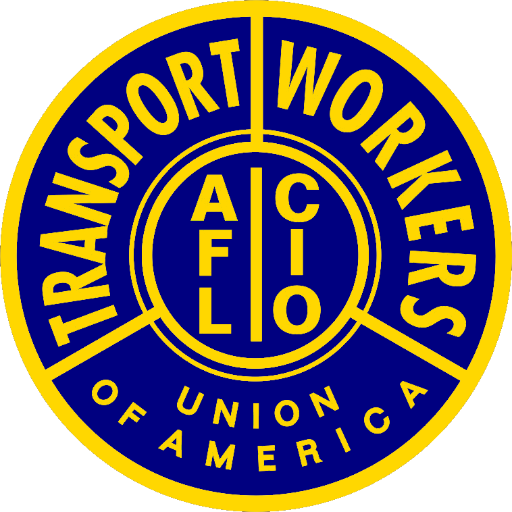 UNITED INVINCIBLE
For negotiation updates please friend TWU Local 502 and follow us on the Facebook page